Reconstruction and upgrading of Sichuan Rural Power Grid Requirements for: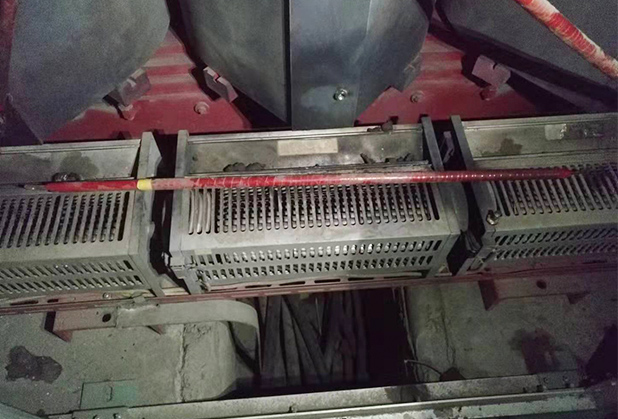 The rural power network upgrading should fully consider the load characteristics, power supply reliability requirements and regional development planning of urban and rural areas, and reasonably optimize the grid structure.
Rural power network transformation and upgrading should actively adopt "three links and one standard" (general design, general equipment, general cost, standard technology) unified construction standards, standardize project management, and ensure project quality.
For special sections, lines with high risk and important users, and important connecting lines, differential design can be implemented to improve the ability of rural power network to resist natural disasters.
The rural power network transformation and upgrading should moderately promote the intelligent construction of power grid, focusing on the pilot construction of decentralized access of new energy, distribution automation intelligent distribution station area, rural electricity information collection, etc.
The capacity load ratio of high-voltage power grid should be controlled between 1.5 and 2.1, and the high value should be adopted in areas with fast load growth.
The above is about Sichuan rural power grid transformation and upgrading related content, more information welcome to pay attention to our website to understand.